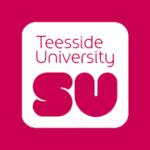 Students' Union Representation
The Students' Union will make a significant contribution to students' lives at the University, and secure a positive and inclusive experience for all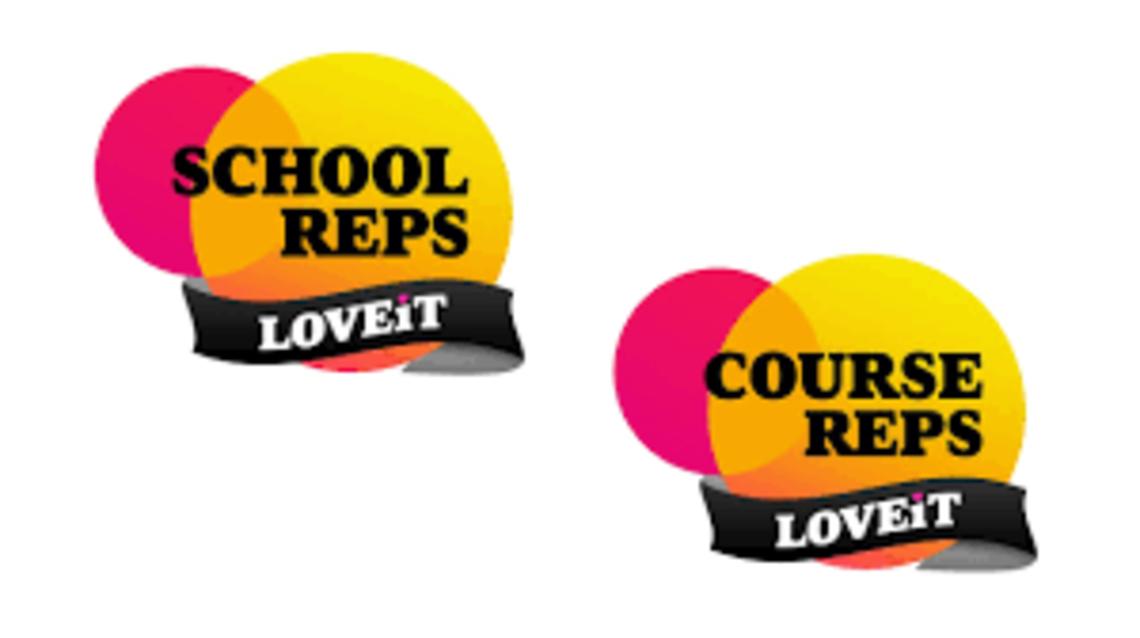 ABOUT US:
Each year, current students elect the people they want to hold the positions of President Education, President Activities and President Welfare. They oversee the running of the SU, represent students to the University senior management and external bodies like NUS, run campaigns and have other responsibilities related to their roles. The Student Officers are part of the wider Board of Trustees which includes two Student Trustees recruited from the student body and four External Trustees who are experienced figures from various sectors.
WHY OUR WORK MATTERS:
The Course and School Representatives are here to represent your academic interests and to ensure that you have a positive experience whilst studying here at Teesside University. Ensuring that you have your voice heard, whether you have an academic issue or have some positive feedback about your course, is really important to us. The reps are here to ensure that the right people in the University get to hear your feedback so that positive changes can be made together!
Our Opportunities
Course Representative
Students' Union Representation
Min. 0 Weeks Minimum weeks

Course Representatives are elected representatives for each course.