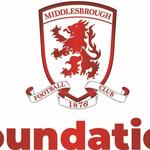 By using the power and influence of the Middlesbrough Football Club brand we will deliver bespoke programmes providing opportunities to raise aspirations and improve the life chances of people across our local communities.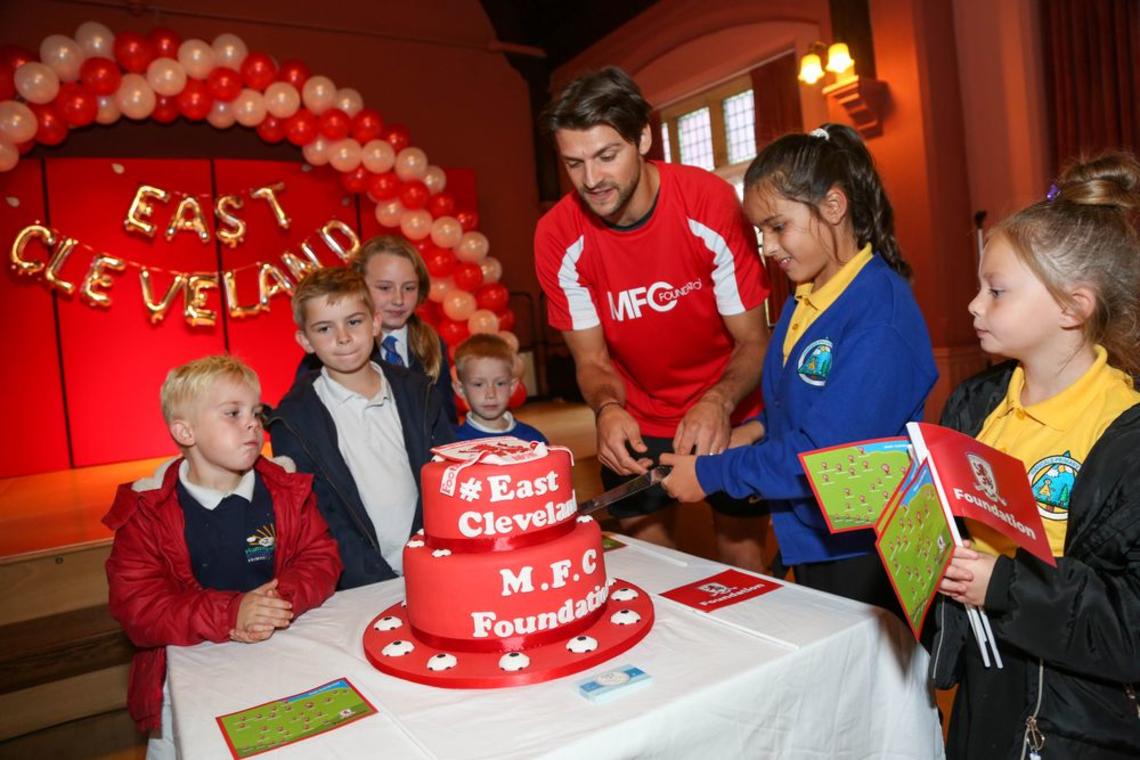 ABOUT US:
MFC Foundation is a registered charity that uses the power of football to make a positive difference in Teesside communities.
WHY OUR WORK MATTERS:
MFC Foundation works across the Tees Valley providing activities for young people and adults in sport, education and health.We support some of the most disadvantaged and marginalised people within Teesside communities using the power of the Middlesbrough Football Club brand to engage with beneficiaries and supporters and to ensure we engage the hardest to reach.We use sport as a catalyst to engage service users, donors, businesses and supporters in order to provide meaningful services that have a lasting impact upon communities and the lives of people in Teesside
OUR VALUES:
Quality of Service, Continuous Improvement, Communication, Teamwork and Inclusion. ,
THINGS WE ARE PROUD OF:
Making a difference by being different
WHAT WE LOOK FOR IN OUR PEOPLE:
We seek to recruit people who share our values and are committed to making a difference to people's lives.
HOW WE ARE DIFFERENT:
To meet the social challenges, MFC Foundation was originally formed to assist in reducing inequality between the "advantaged" and "disadvantaged", so that young people in particular would have the opportunity of realising their potential and fulfilling their dreams and aspirations. However, the social and economic challenges are still considerable, with too many young people and adults, being subject to poverty and lack of opportunity, who then become part of the vicious circle of social deprivation, due to having a lack of hope or aspiration. "Hope" could be argued to be one of the best things in life, as "Hope" can lead to ambition, aspiration, self-belief and greater self esteem. Our Foundation has been working for over 22 years to successfully address many of these challenges. We will continue to work in partnership with local services to build upon our successes to help reduce social deprivation within our region and support the positive action already taking place to improve our area. Our strategic agenda has been developed with these in mind and our vision and objectives set the future direction of our Foundation with a primary aim of addressing and tackling these issues.
Our Opportunities
Videographer Required
Min. 0 Weeks Minimum weeks