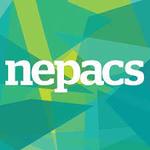 NEPACS (North East Prisoners' After Care Society)
To support prisoners and ex-prisoners, their families and friends; to reduce the impact and stigma of imprisonment on their lives and contribute to the positive rehabilitation of offenders.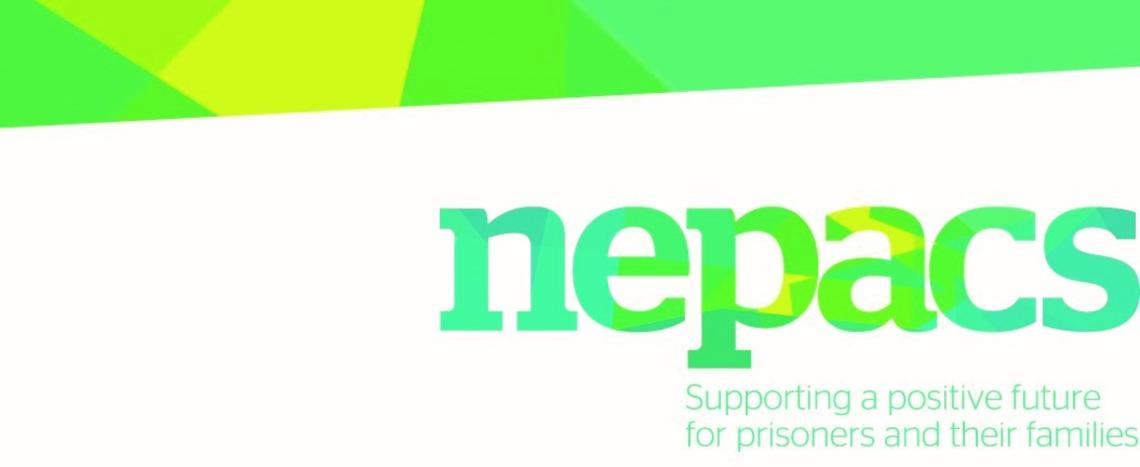 ABOUT US:
NEPACS is a voluntary, independent community-based charity working in the North East of England.
Our purposes are:
• To assist offenders, ex-offenders and their families
• To contribute to the rehabilitation of offenders and the reduction of offending
• To collect and disseminate information about criminal justice issues and the reduction of crime.
PLEASE NOTE: NEPACS aims to contact you within 2 weeks. Please contact Volun-tees if you have not heard anything after this time.
WHY OUR WORK MATTERS:
   We operate a range of projects in the regions prisons and young offender institutions (Northumberland, Deerbolt, Durham, Frankland, Holme House, Kirklevington and Low Newton). 
Our Opportunities