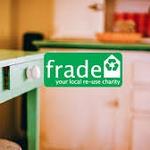 Reduce Poverty - Reduce Waste - Employability Assistance. FRADE are a source for affordable furniture. With our kind donations we turn houses into homes, divert goods away from landfill and provide volunteer opportunities to meet individuals needs.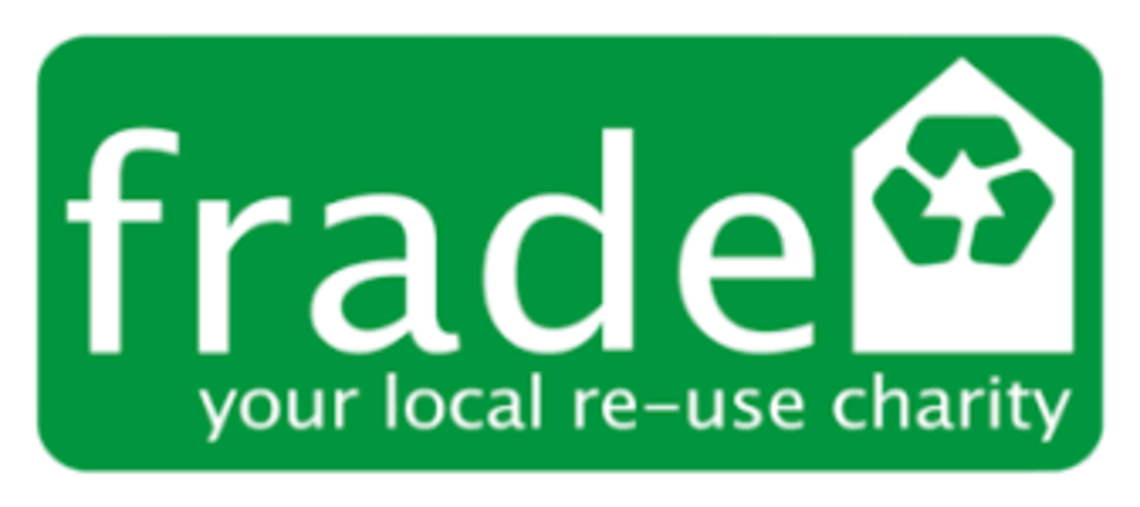 ABOUT US:
FRADE are a furniture re-use charity to support households on limited incomes to obtain second-hand furniture and new white goods. We operate primarily from our 5 charity shops in Middlesbrough, Stockton, Darlington, Guisborough and Northallerton. We also have a community garden and a Men's Shed in Middlesbrough which aims to support many vulnerable members of our community. Our Community Emporium store is located next door to FRADE Middlesbrough and it is where we display and sell our upcycled furniture.
Feel free to visit our website http://frade.co.uk/
WHY OUR WORK MATTERS:
FRADE Charity was originally set up over 30 years ago to support local families and our community and this is what we do best.
Our Opportunities