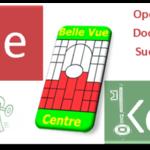 Belle Vue Community Sports & Youth Centre
Belle Vue Community, Sports & Youth Centre is a charity working in Hartlepool to provide a range of facilities and initiatives that tackle poverty, poor health, unemployment and the reduction of community services.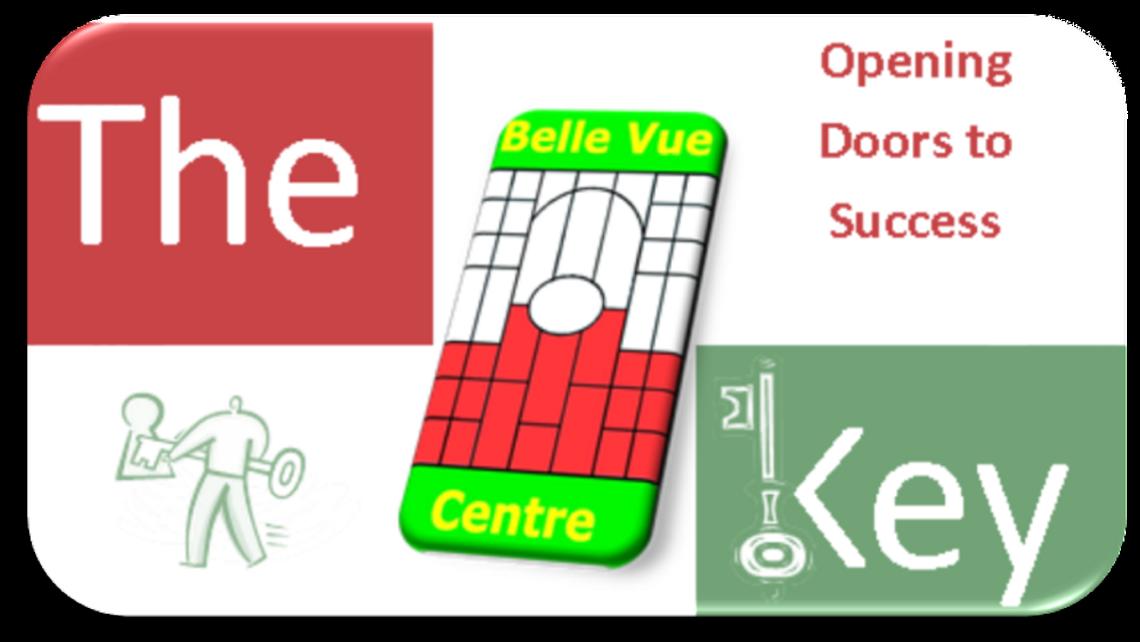 ABOUT US:
Our principal services are nursery, youth clubs, youth outreach, training, support for young people who are not in employment, education or training, and sport, exercise and health advice as well as running a community cafe.
WHY OUR WORK MATTERS:
Belle Vue Centre recognises that some sections of the community experience disadvantage and discrimination due to factors such as race, ethnicity, nationality, religion, gender, disability, sexuality and age. The Centre is committed to working towards the elimination of such disadvantage and discrimination. It will do this in all of its activities, ensuring that its policies and procedures for both service and delivery and employment are fair and equitable.The Centre is committed to valuing fully the differences which make each person unique and recognises that people's needs vary considerably and equality of opportunity is about treating people as individuals and providing a sensitive service to meet the diverse needs of the community.