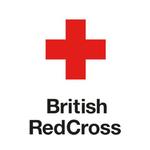 British Red Cross (Emergency Response)
The British Red Cross Vision Is a world where everyone get the help they need in a crisis The British Red Cross connects human kindness with human crisis. We help individuals and communities prepare for, respond to, and recover from conflicts, natural disasters and individual emergencies in the UK and globally.Our Aim is to be the 'go to' organisation for people experiencing an emergency; reducing emotional distress and empowering those affected to recover.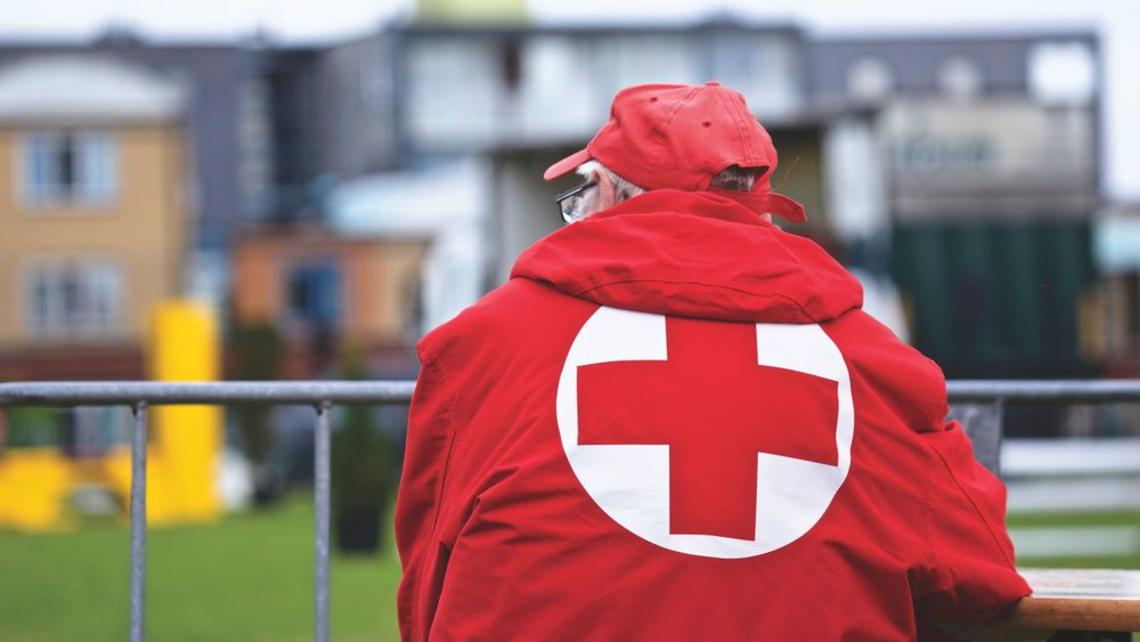 ABOUT US:
British Red Cross Emergency / Crisis Response works with statutory responders and voluntary and community sector partners to put communities and people affected by crisis at the centre of humanitarian action and deliver a more human-centred, collaborative emergency response which engages with and draws on the capacity of local communities and builds resilience in those affected.
WHY OUR WORK MATTERS:
We work to strengthen our support at emergencies occurring in the UK, by learning from our experience of responding over recent years. We will position ourselves to have greater influence based on clear policy positions, and improved delivery of support at emergencies, based on an understanding of what resilient communities look like. We will clarify our role in the organisation of UK emergency funding appeals and distribution of cash to people affected by emergencies.Inputs and enablers: Competent staff and volunteer workforce, reliably available and strategically positioned around the UKStaff and volunteers have adequate and appropriate resources to deliver Nationally consistent and tested operational processes and procedures in placeCommunities and people affected by crisis enabled to lead on, or participate in, decisions that affect them.
OUR VALUES:
Inclusive, Compassionate, Courageous, Dynamic
OUR AWARDS:
Durham Community Action Kitemark (Volunteeering)
THINGS WE ARE PROUD OF:
We are proud of our Humanity, Impartiality, Neutrality, Independence, Volunteer Service, Unity and Universality
WHAT WE LOOK FOR IN OUR PEOPLE:
Humanitarianism, Compassionate,, Courageous, Dynamic, Caring, Kind, Selfless
HOW WE ARE DIFFERENT:
We are different from other Crisis / Emergency Response services within the voluntary sector in that we feel we deliver the most comprehensive person-centred package to people and communities affected by a crisis. We respond to emergencies to give practical and emotional support by: Supporting people who have been affected by fires, working in partnership with the local fire services Supporting people who have been affected by adverse weather events e.g. flooding, snow, gales Supporting vulnerable people who have been affected by a utility failure or disruption e.g. UK Power Networks and Western Power DistributionSupporting people who have been evacuated or displaced and are being given temporary shelter, after events such as gas leaks, police incident, unexploded bombs, conflict Supporting victims of human trafficking Supporting people who have been affected by a serious or major incident as part of a multi-agency response e.g. terror attack Supporting vulnerable people following transport based emergencies, including support at airports, highways and railwaysSupporting people affected as part of multi-agency response to a Flu Pandemic Supporting the coordination of the Voluntary Sector in an emergency Providing a telephone support line service to assist people affected following an emergencyRecovery: Supporting people and communities to recover from through on going needs assessment and provision of psychosocial, practical and advocacy support Fundraising and appeal management, and cash assistance programme in the UKLearning: Each notifiable response to an emergency or event and each multi-agency exercise is followed by an internal debriefingFollowing large scale crises responses we will evaluated our approach, analyse the challenges and make changes where appropriate.Key principles;-The key principles of the British Red Cross framework for providing support at emergencies and events should form the basis of any future ER development and engagement workPutting People First:-1. People should expect that their crisis needs are central to the way support is designed and implemented, wherever they are in the UK.2. People should expect a coordinated and high quality level of response and support in and after an emergency or event.3. People should be supported in, and by, their local community with local communities equipped and empowered to respond.Ensuring People Access Support:- 4. During and after an emergency, people should be able to access the support they need quickly and feel safe and confident to do so, with their dignity preserved.5. During and after an emergency, people should have access to social and psychological support as well as the practical help they need.Harnessing Kindness:-6. People should know how best to give their financial support in an emergency and be supported to do so. They should be assured that their donations will go to people affected quickly, simply and equitably.7. People should be supported to give in ways that will help the most vulnerableContinued Support & Resilience:-8. Following an emergency, communities should be supported to recover and become stronger and more resilient to crises in the future.
Our Opportunities
Customer Service Volunteer - Mobility Aids Service, Stockton
British Red Cross (Emergency Response)
Min. 26 Weeks Minimum weeks

Customer Service Volunteer - Mobility Aids Service, Stockton
You could help someone gain access to the short-term use of a wheelchair while they are recovering from an illness or an injury.
Emergency Response Volunteer
British Red Cross (Emergency Response)
Min. 0 Weeks Minimum weeks

Emergency Response Volunteer