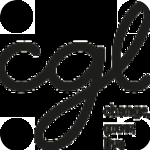 CGL creates safer and healthier communities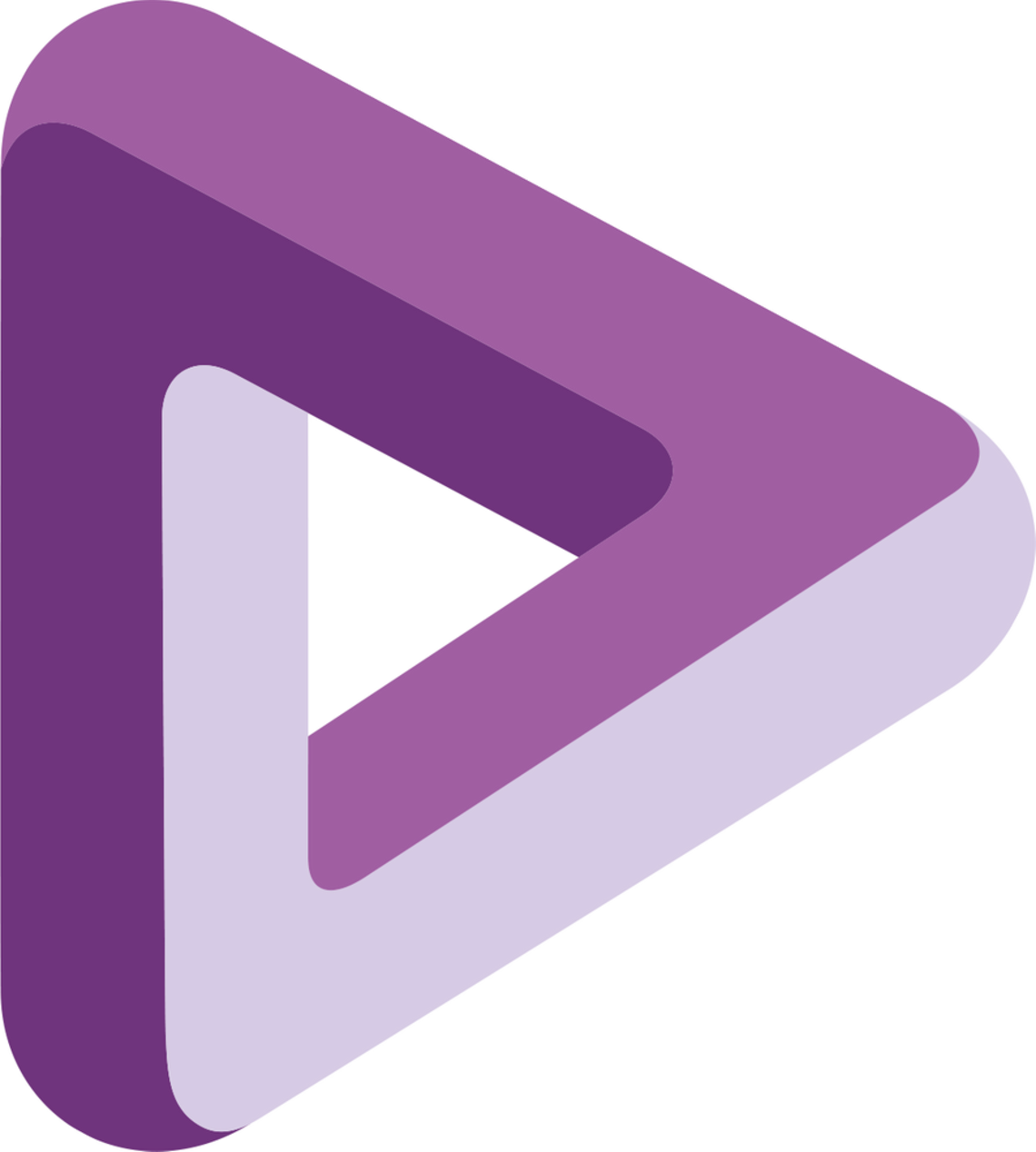 ABOUT US:
We provide help and support to adults, children, young people and families. Our innovative and creative approach allows us to provide a broad range of safe, high quality health and social care services.
WHY OUR WORK MATTERS:
We work with people who want to change their lives for the better. We believe that everyone has the right to lead the best life they can. Our accessible services empower people to improve their health and wellbeing and achieve positive and life-affirming goals.We always listen to our service users and review our outcomes to constantly develop and improve what we do.
OUR VALUES:
Focus - We focus on the service user as the way to achieve positive change for the individual and community at large§Empowerment- Allows service users and employees to reach their full potential and achieve their ambitions§Social justice - A shared commitment as individuals and as an organisation§Respect - For each person we engage, without reservation or judgement.§Passion - Being driven by innovation and determination – to bring about the safest, healthiest outcomes for individuals and communities.§Vocation - Our work is more than just a job.
OUR AWARDS:
•Investors in People Silver – ensuring our staff are valued and rewarded for the vital roles they play§In September 2018 Change Grow Live was recognised at one of the charity sector's most prestigious awards, The Third Sector Awards, for the speed and effectiveness with which we took on staff and services from Lifeline last year.
THINGS WE ARE PROUD OF:
maintaining a robust quality management system§ensuring our staff are valued and rewarded for the vital roles they play§We are known for our effectiveness and are proud to be judged by our results.
WHAT WE LOOK FOR IN OUR PEOPLE:
Our staff are really successful at bringing about positive change and frequently achieve much better results than similar services from other providers.§Values to be inline with CGL values
HOW WE ARE DIFFERENT:
We combine a charitable ethos with sound business principles. Our rigorous approach means we are financially stable and operate efficiently to achieve a good return on investment for commissioners. We also aim to create added value by establishing sustainable local services, training peer mentors to support others, setting-up social enterprises and supporting people into education or employment.Everything we do is underpinned by robust governance processes and we meet and exceed all quality and safety standards. Our business systems guarantee the quality of our services and the stability of our organisation but do not frustrate the creativity and innovation of our staff or prevent us caring passionately about what we do.
Our Opportunities
Connecting Communities Recovery Support Volunteer within HMP Holme House
Min. 5 Weeks Minimum weeks

Connecting Communities Recovery Support Volunteer within HMP Holme House