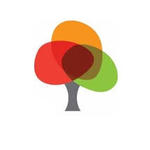 We befriend children in care and help them to lead happier, healthier lives.

ABOUT US:
At Changing Futures NE we help children, young people & families and communities in the North to have the opportunity to have positive, healthy relationships! At the moment we are currently looking to recruit potential volunteers to support children and young people living in care. If you are currently studying and aiming for a job in social work, support work, education, counselling, psychology or anything to do with working with vulnerable children and adults then our IV opportunity will offer you excellent hands on experience. Alternately if you are just looking for a flexible volunteering commitment that allows you to make a real difference in a child's life we would love to hear from you.
WHY OUR WORK MATTERS:
As of 2017 there was 72,670 children and young people in the care system and evidence shows us that people who experience being in care in their life ( whether that is living with foster carer or children's home) are significantly more likely to become incarcerated, have drug & alcohol problems and have their own children taken into care. As a charity that has worked with vulnerable children for over 20 years , we know that young people can really benefit from having a consistent and stable positive role model in their life. Our work is important to ensure that children in care across Teesside have the opportunity to realise their potential and develop a positive, nurturing relationship with a safe and caring adult.
OUR AWARDS:
2016 Community Award- Hartlepool Business Awards§2017-Volun-cheers Group Award
THINGS WE ARE PROUD OF:
Supporting over 20 children in care.§All 40+ of our volunteers are local residents!
WHAT WE LOOK FOR IN OUR PEOPLE:
commitment§consistancy§non-judgemental§caring§befriender
Our Articles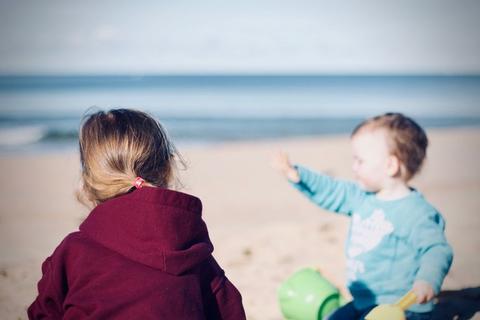 Changing Futures NE
Middlesbrough Children in Care Need Your Help
New opportunity volunteering with local children in care!