Citizens Advice Witness Service
Citizens Advice provides free, confidential and independent advice to help people overcome their problems. We are a voice for our clients and consumers on the issues that matter to them. We value diversity, champion equality and challenge discrimination. We're here for everyone.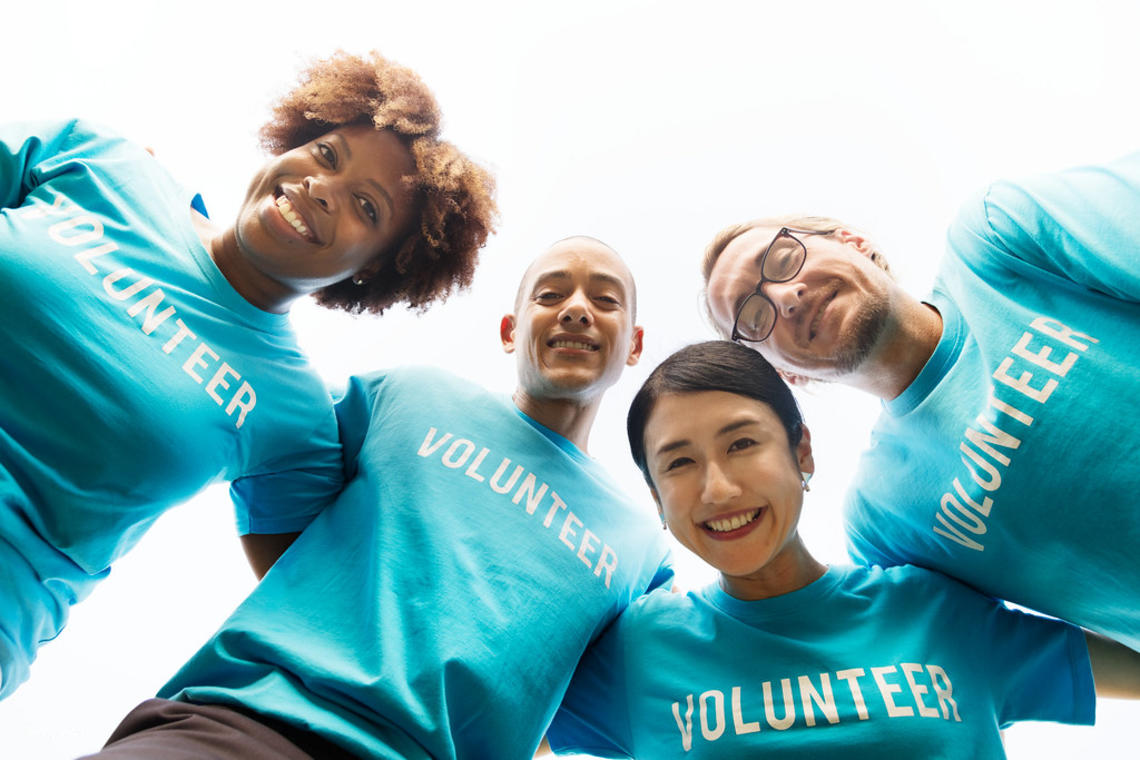 ABOUT US:
The Witness Service supports witnesses in criminal courts. Our trained volunteers provide emotional support and practical help to all witnesses on the day and before a trial.
Our Opportunities
Witness Service Volunteer
Citizens Advice Witness Service
Min. 0 Weeks Minimum weeks

Witness Service Volunteer
Witness Service Outreach Volunteer
Citizens Advice Witness Service
Min. 0 Weeks Minimum weeks

Witness Service Outreach Volunteer