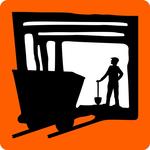 Cleveland Ironstone Mining Museum
Cleveland Ironstone Mining Museum aims to preserve and promote the rich ironstone heritage of East Cleveland through the Ironstone Mining Museum, creating an enjoyable and educational experience for everyone.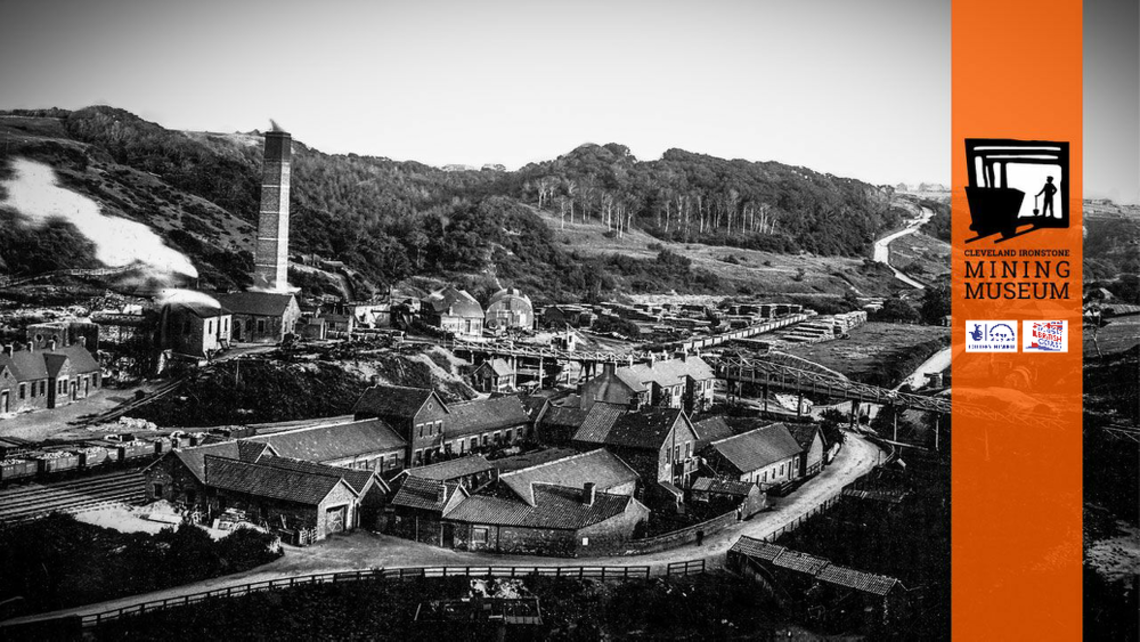 ABOUT US:
We are an independent museum celebrating the ironstone mining heritage of East Cleveland.We are the only mining museum in the country situated at a mine, able to take visitors down our North Drift. We also have an interactive mining experience. Currently the museum is planning for a large extension to open in May/June 2019.Museum Objectives: To preserve, conserve and display artefacts, photographs and documents pertaining to the development of the industry and the way of life of the ironstone miners. To provide an interpretive educational experience. To collect relevant social memorabilia. To promote tourism and the regeneration of Skinningrove Valley.
WHY OUR WORK MATTERS:
With the completion of the Room To Grow project, CIMM will hope not just to preserve the nationally important history of ironstone mining but increase tourism to the East Cleveland area.
OUR VALUES:
Openness, community work, flexible volunteering, regard for the heritage.
OUR AWARDS:
TripAdvisor Certificate of Excellence (2015-'17); Visit England Quality Assured Visitor Attraction; accredited museum
THINGS WE ARE PROUD OF:
Our interactive and engaging tour led by knowledgable guides. Our support from the community and volunteers, filling many different roles. The importance of the museum and the heritage it preserves.
WHAT WE LOOK FOR IN OUR PEOPLE:
Team workers, people who want the best for the museum
HOW WE ARE DIFFERENT:
We are the only mining museum in England based on the site of a mine. Our guided tours are known for the interactive and underground experience. We are supported by a large team of volunteers, filling many roles including guiding, maintainence, education and manning the shop.
Our Opportunities
Pop-Up Rigger and Guide
Cleveland Ironstone Mining Museum
Min. 0 Weeks Minimum weeks