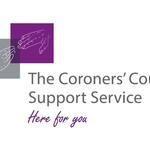 Coroners Court Support Service
Our Volunteers are at the heart of the Coroner's Court.Are you a caring, compassionate and sensitive person? Would you like to help support families and witnesses who may be experiencing a wide range of emotions and feelings when attending a Coroner's Court? You can make a difference by helping to support families around the UK when they need someone to talk to, and to explain the processes and procedures to them, during a sensitive and difficult time.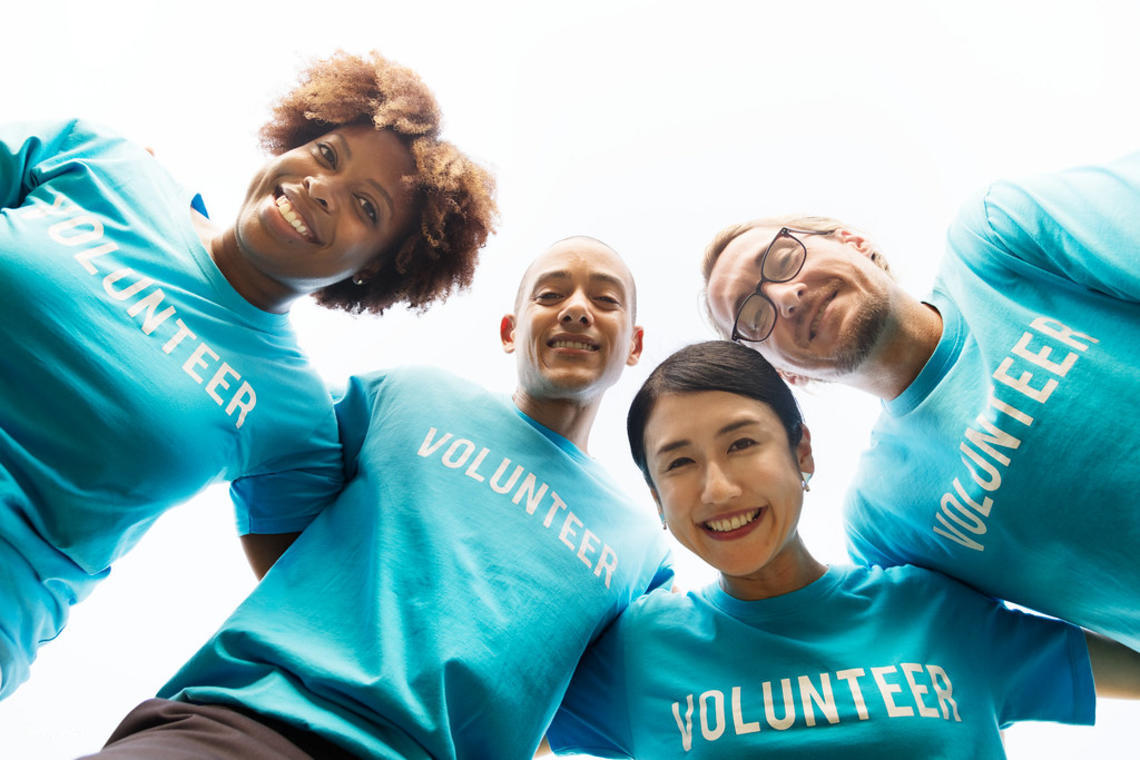 ABOUT US:
The Coroners' Court Support Service (CCSS) is an Independent charity founded in 2003. Trained volunteers offer free, confidential*, emotional support and practical help to bereaved families, witnesses and others attending an inquest at some of the Coroners' Courts in England. We can signpost people to other appropriate organisations and prior to the inquest we can offer support and information via our national Helpline.
WHAT WE LOOK FOR IN OUR PEOPLE:
The following skills and qualities are desirable in a volunteer for the CCSS: a) The ability to work alone, but also as part of a managed diverse team. b) The ability to work reliably within a rota system. c) Willingness to be contacted and to make contact with the Coordinator and the Lead Volunteer. d) To undertake initial induction, training and refresher/top up training. e) Willingness to demonstrate our values and to work within the framework of the CCSS. f) Willingness to adhere to the policy of confidentiality. g) Ability to listen and communicate with a wide range of people which will include, but not limited to, families, members of the public, Coroners and their staff, legal and medical professionals. h) Ability to be adaptable. To use own initiative and react appropriately to changing situations. This could include when proceedings start later than anticipated or if the location of the court is changed but not to go beyond the remit of the volunteer role. i) A caring, mature and supportive attitude. j) Willingness and ability to sit for extended periods of time. This role may not be suited to those less mobile or for those who may have difficulty sitting for long periods of time. k) Ability to communicate in English, both orally and in writing. l) Willingness to work with and in conjunction with the Coroner and the Coroner's Officers. m) To be computer literate with an understanding of and access to email; to have the ability to use online digital media such as Zoom or Teams to attend virtual team meetings or on-line training.V5.0 24.03.21 n) Agreement to the CCSS holding and, where appropriate, sharing your personal information within the Charity as set out in our Privacy Notice https://coronerscourtssupportservice.org.uk/ccss-privacy-statement/ and in compliance with the General Data Protection Regulations May 2018
Our Opportunities
Coroners Court Support Volunteer
Coroners Court Support Service

Coroners Court Support Volunteer
We need volunteers to provide emotional support and practical help to bereaved families, witnesses and others attending Inquests at the Coroner's Court. Our volunteers at court also provide help and assistance to the Coroner's Officers, if required.