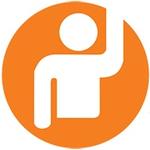 Volun-tees aims to support staff, students and recent graduates from Teesside University to engage in volunteering activities both within the local community or on University-led volunteering programmes.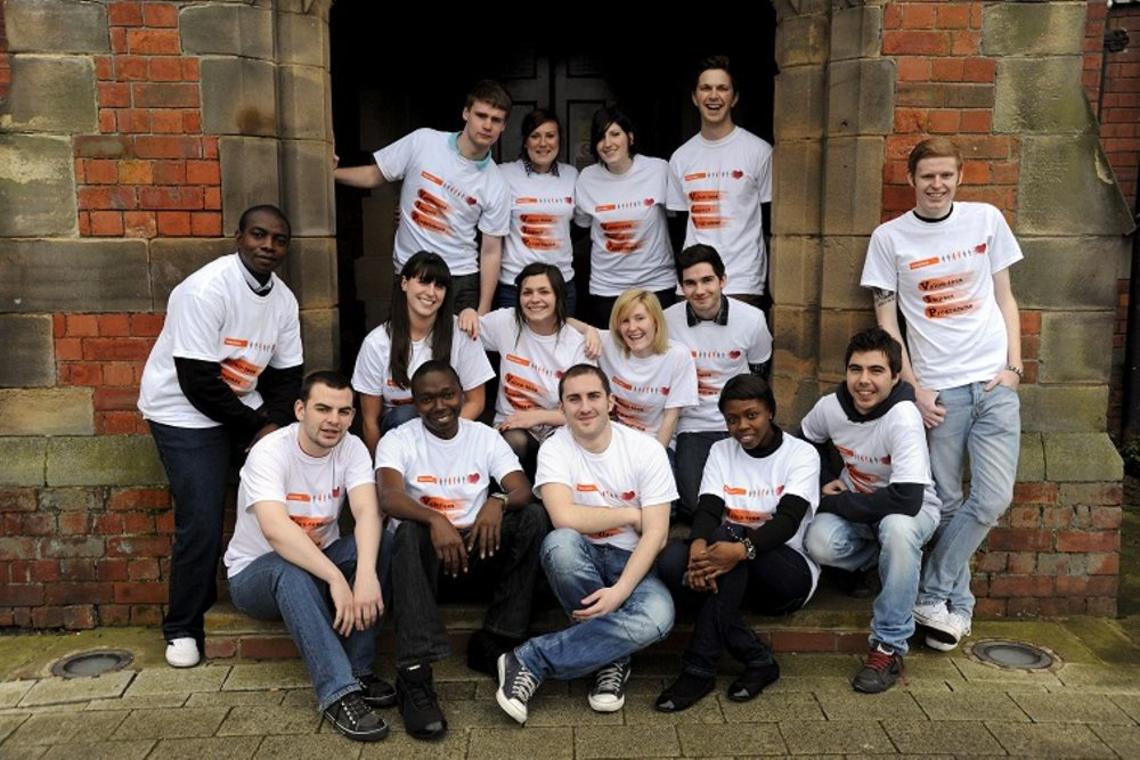 ABOUT US:
We are a fun and outgoing team dedicated to bringing students and charities together to do good!
WHY OUR WORK MATTERS:
We help fantastic volunteers make the most of their experience
THINGS WE ARE PROUD OF:
Supporting local and national voluntary and community groups.
Our Articles