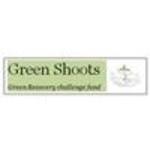 Our mission is to build on well-established local partnerships to connect some of Middlesbrough's most under-represented and disadvantaged groups with nature, increasing understanding, developing practical skills, and creating cohesive communities. Our mission is to support BAME communities, refugee and asylum seekers and young people from disadvantaged communities to experience nature and take positive action to conserve and enhance it.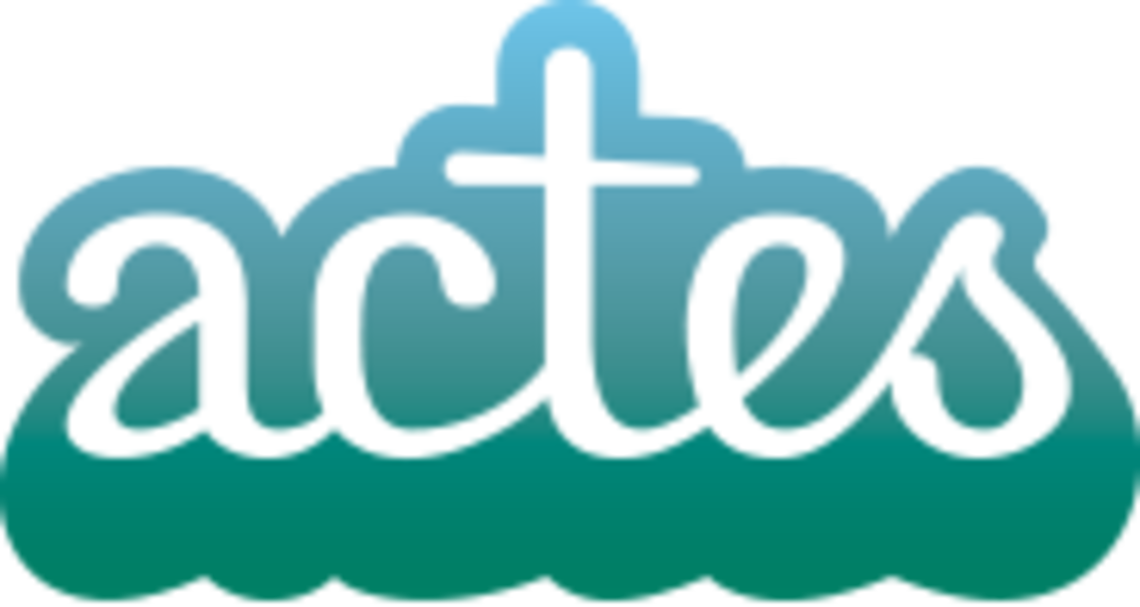 ABOUT US:
Actes is a project partner on the Green Shoots project alongside MEC (lead), TOP and Linx Youth Project. The project is funded by the National Lottery Heritage Fund.
The project:
Works with gatekeeper agencies supporting the target groups, building trust, and engaging them in the project - engaging over 530 people in the process.
Provides Forest School based activities, aimed at 20 family and adolescent groups, engaging them in the natural environment and begin to develop their understanding.
Provides at least 30 volunteering taster sessions, each one day in length, to introduce participants to the opportunities.
Provides 10 longer term incentivised traineeships, undertaking practical works to enhance Middlesbrough's suite of local nature reserves.
Provides 100 other volunteering opportunities.
Provides training in nature conservation and employability.
Forms new volunteer groups and integrate participants into existing Friend's groups across Middlesbrough.
Progresses participants into training, apprenticeships, and employment.
WHY OUR WORK MATTERS:
Middlesbrough is a town of significant disadvantage, being ranked 5th in England's Index of Multiple Deprivation 2019.  Covid-19 has impacted further owing to: existing levels of disadvantage; many people being in low paid, insecure jobs that cannot be undertaken from home and where social distancing cannot take place; and lower than national average rates of educational attainment impacted further by school closures during lockdown.  A densely populated area, with 140,000 people in approximately six by four miles, significant pressure has been placed on our extensive natural spaces.  The increased uncertainty and risks from Covid-19 have also placed additional strain on community cohesion.
However, the current time also provides unique opportunities in Middlesbrough to increase understanding of our extensive network of natural green spaces.  This understanding can be accompanied by practical activity and skills development that will: enhance existing sites and make them more resilient to pressures; build skills amongst participants that lead to employment, volunteering, training and apprenticeships; improve access to natural spaces and raise their profile; and increase cohesion in our diverse communities
THINGS WE ARE PROUD OF:
We are proud of the positive impact we are having on the local environment.
WHAT WE LOOK FOR IN OUR PEOPLE:
Enthusiastic
Passionate about the environment
Reliable
Keen to learn
Likes being outdoors
Interested in wildlife