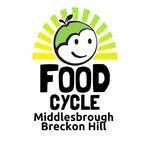 Week in, week out, we nourish the hungry and lonely in our communities with delicious meals and great conversation, using food that would otherwise go to waste.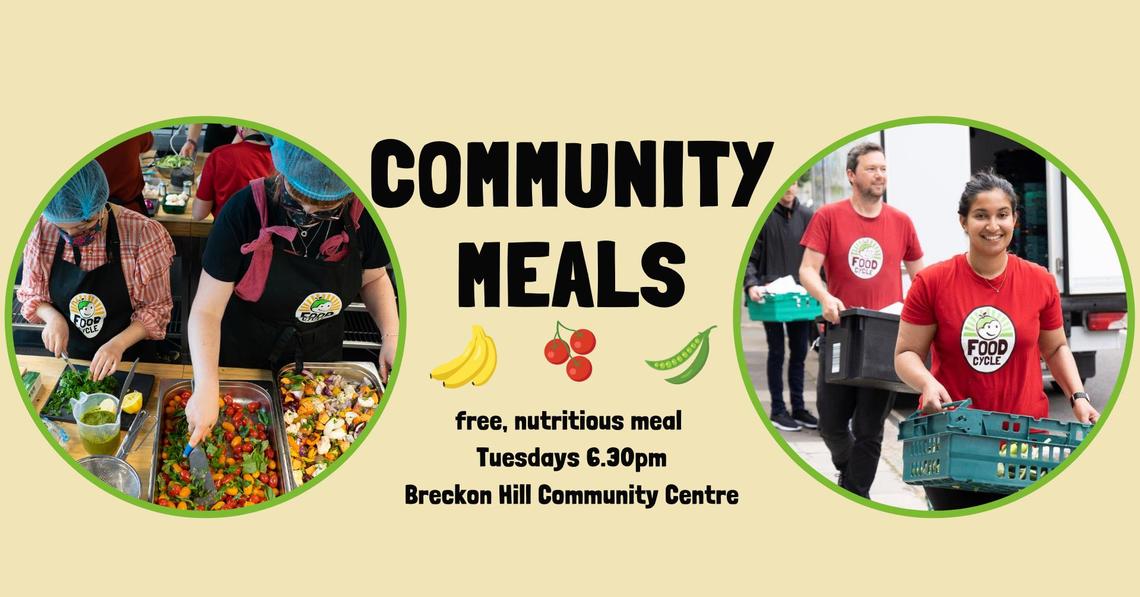 ABOUT US:
We're running our Community Meals and Cook and Collect services in towns and cities across the country, where volunteers turn surplus food into wholesome, nutritious meals.   Anyone, from any walk of life, is welcome, no questions asked.  
Our many thousands of skilled, trained and dedicated volunteers help FoodCycle support those in need and we have plenty of ways you can get involved – from cooking, hosting or making weekly phone calls – we'd love you to join the FoodCycle family. 
WHY OUR WORK MATTERS:
Connect communities
Help strengthen and build resilient communities by bringing people together to share healthy, delicious meals.
Support mental health, wellbeing and reduce loneliness
Enhance the health and mental wellbeing of all by creating welcoming spaces for people from all backgrounds and walks of life to have conversations together.
Nourish the hungry
Improve nutrition and reduce hunger by cooking healthy meals for those in need, leading to improved food knowledge and changes in behaviour.
Promote sustainability
Change attitudes to food and society's impact on the environment by cooking with surplus ingredients.
Inspire change
Share the virtues of our community dining model and the voices of our guests to gain greater support and speed our expansion, enabling us to help more people and more communities.
HOW WE ARE DIFFERENT:
There's absolutely no minimum commitment for our volunteers- You can sign up for sessions that suit you, whether that's once a week, once a month of less frequently!
Our Opportunities
Cooking Project Leader
Min. 1 Weeks Minimum weeks

As a volunteer Cooking Project Leader you'll induct volunteers into the kitchen, facilitate the team, create recipe ideas, and lead on the preparation and cooking of the meal every Tuesday from 17:30 til 21:00.