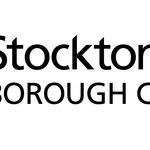 Stockton Borough Libraries Reading Friends
The Reading Friends programme connects people by starting conversations through reading. Reading inspires people to share stories, interests and life experiences. Reading Friends is all about reading, whether that's books, magazines, newspapers, or anything else, chatting together and having fun. You don't have to be an expert in literature to take part. All that's needed is a love of reading and a desire to help people feel more connected in their community.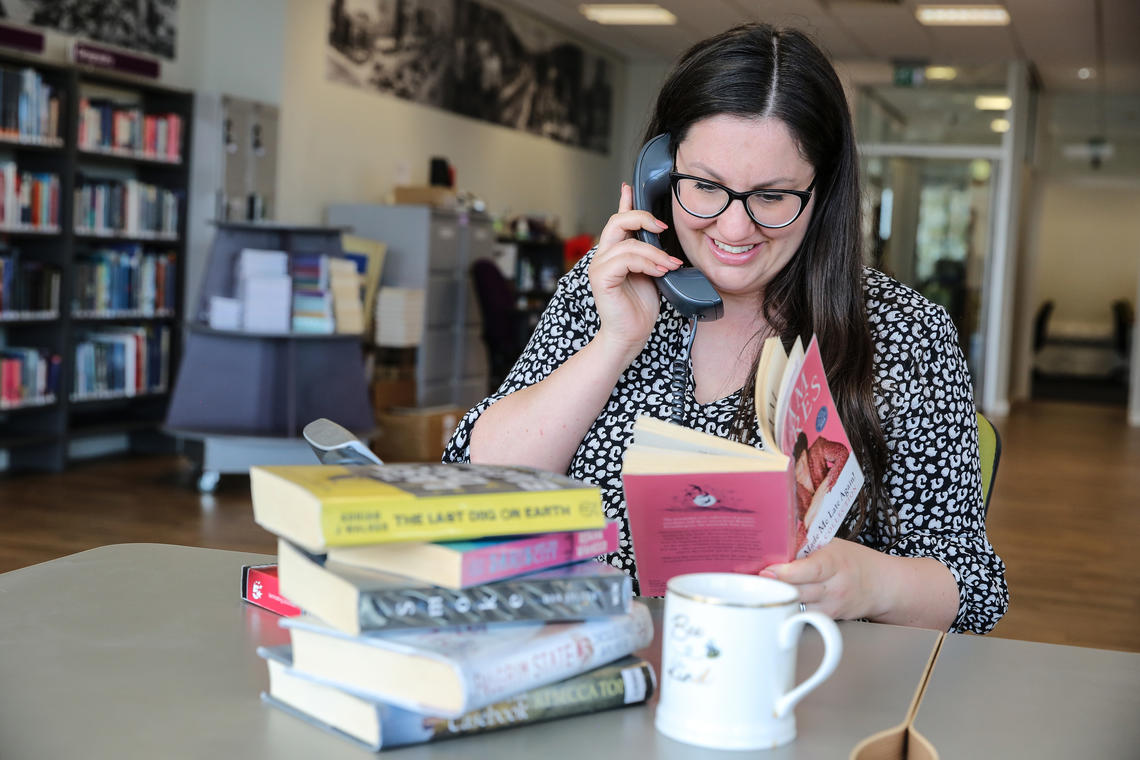 ABOUT US:
Stockton Borough Libraries started the Reading Friends programme during the first lockdown and have continued to offer support to members of our community who are at risk of loneliness or isolation.
WHY OUR WORK MATTERS:
Our volunteers make a real difference to the people they call by chatting about books and their interests, sharing stories and helping people to feel connected.
WHAT WE LOOK FOR IN OUR PEOPLE:
We look for volunteers who have a love of reading, are patient, good listeners and have a welcoming manner.
Our Opportunities
Reading Friends volunteers
Stockton Borough Libraries Reading Friends
Min. 10 Weeks Minimum weeks

Reading Friends volunteers
Mental Health, Older People, Arts
Reading Friends Volunteer for Stockton Borough Libraries. As a Reading Befriender, you'll be helping to tackle loneliness in your local community by using books and reading to share stories and start conversations over the telephone.