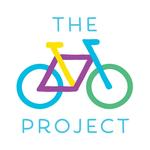 Our mission is simple: get refugees cycling! We take second-hand bikes, fix them up in our workshop and give them to refugees.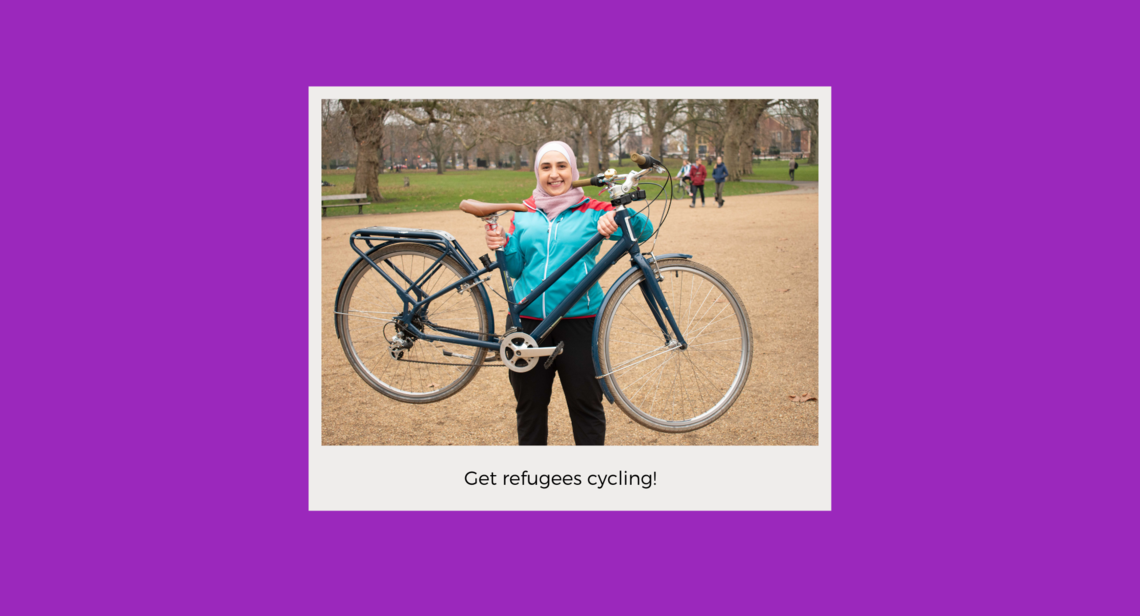 ABOUT US:
The Bike Project is a community of refugees, cyclists, mechanics and volunteers. We also run group cycle training for refugee women in London, Birmingham and Coventry. The lessons empower and inspire women to feel the freedom of their very own bike – perhaps for the first time in their lives.
We also run Bike Buddies, a cycling befriending project, and Pedal Power, teaching refugee women to cycle - sometimes for the first time in their lives.
WHY OUR WORK MATTERS:
Having fled persecution and atrocity in their country of origin, most refugees arrive in the UK with absolutely nothing. A bike helps them access food banks, legal advice, healthcare, education and much more. If they're lucky enough to receive official refugee status, a bike can help refugees find employment.
As one of our bike beneficiaries puts it: "When you have to go from charity to charity to feed yourself, a bike becomes very important to your life."
THINGS WE ARE PROUD OF:
Since 2013, we have given away over 8000 bikes to refugees from dozens of countries including Syria, Eritrea and Albania. We have taught over 400 women how to ride a bike, and matched over 150 refugee bike recipients with local volunteers to go on bike rides together.