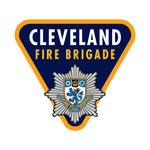 We are in the business of keeping people safe and believe that our long term success is founded on our ability to manage our risks. The way we do this is simple: we adopt a balanced approach of prevention, protection and emergency response.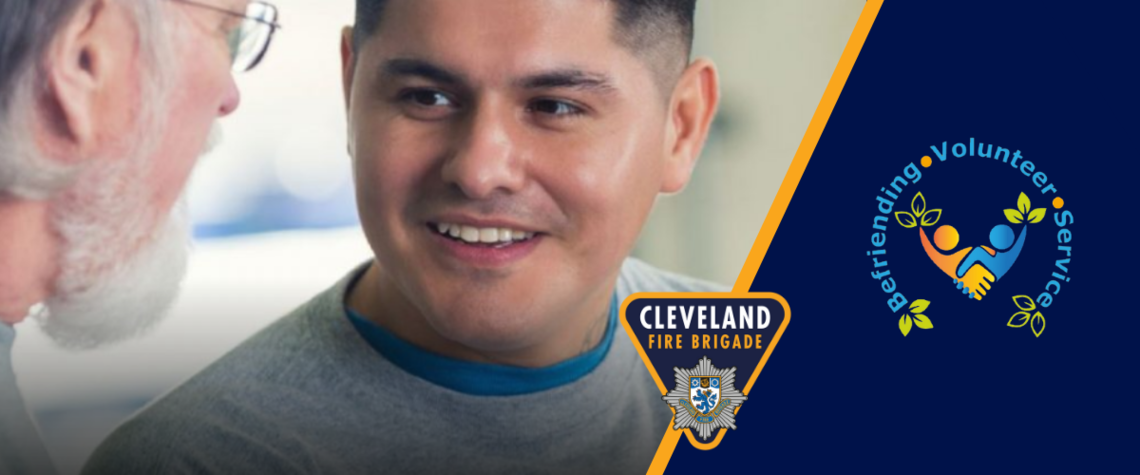 ABOUT US:
Cleveland is in the North East of England and includes the borough authorities of Hartlepool, Middlesbrough, Redcar and Cleveland and Stockton-on-Tees. It covers approximately 597km2 and centres around the mouth of the River Tees. It has a population of over 560,000 living in over 249,000 dwellings.
Cleveland Fire Brigade employs approximately 600 people across our fire stations and at our Training & Administration and Technical Hubs in Hartlepool. We service our area via four Districts.  We have 14 community fire stations staffed according to local risk and activity levels. 
Our fire control room operates from our Hartlepool site and handles all of the 999 emergency calls for the area. The control room is staffed 24 hours a day, 365 days per year.
WHY OUR WORK MATTERS:
One of the biggest factors in the number of incidents that we attend is how people behave.  This includes people at home, at work, the elderly and the young. We believe that by influencing and changing behaviours the number of incidents can be reduced, along with the number of injuries and fatalities. That's why we provide a range of activities to educate and advise our communities and help prevent incidents.
Research shows that loneliness and isolation can result in a decline in an individual's physical and mental health which can result in risks to the individuals safety such as the inability to self-rescue in the case of a fire – if we can reduce loneliness and isolation we can increase safety and reduce risk.
OUR VALUES:
Protect Respect Innovation Doing the Right Thing – Being Professional Engagement with Others
Our Opportunities
Volunteer Befriender
Min. 52 Weeks Minimum weeks

Volunteer Befriender
Community, Social Care, Older People, Disability, Health
Volunteer Befrienders provide telephone or face to face support for lonely/isolated residents of Hartlepool who live alone, building their confidence to access social groups and get out and about in the community.