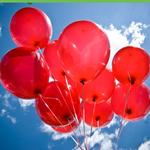 Red Balloons focuses on helping those affected by mental health, both directly and indirectly. We use lived experiences to offer support and encouragement with finding ways to manage and cope with mental and physical wellbeing, through physical activities and a healthier lifestyle.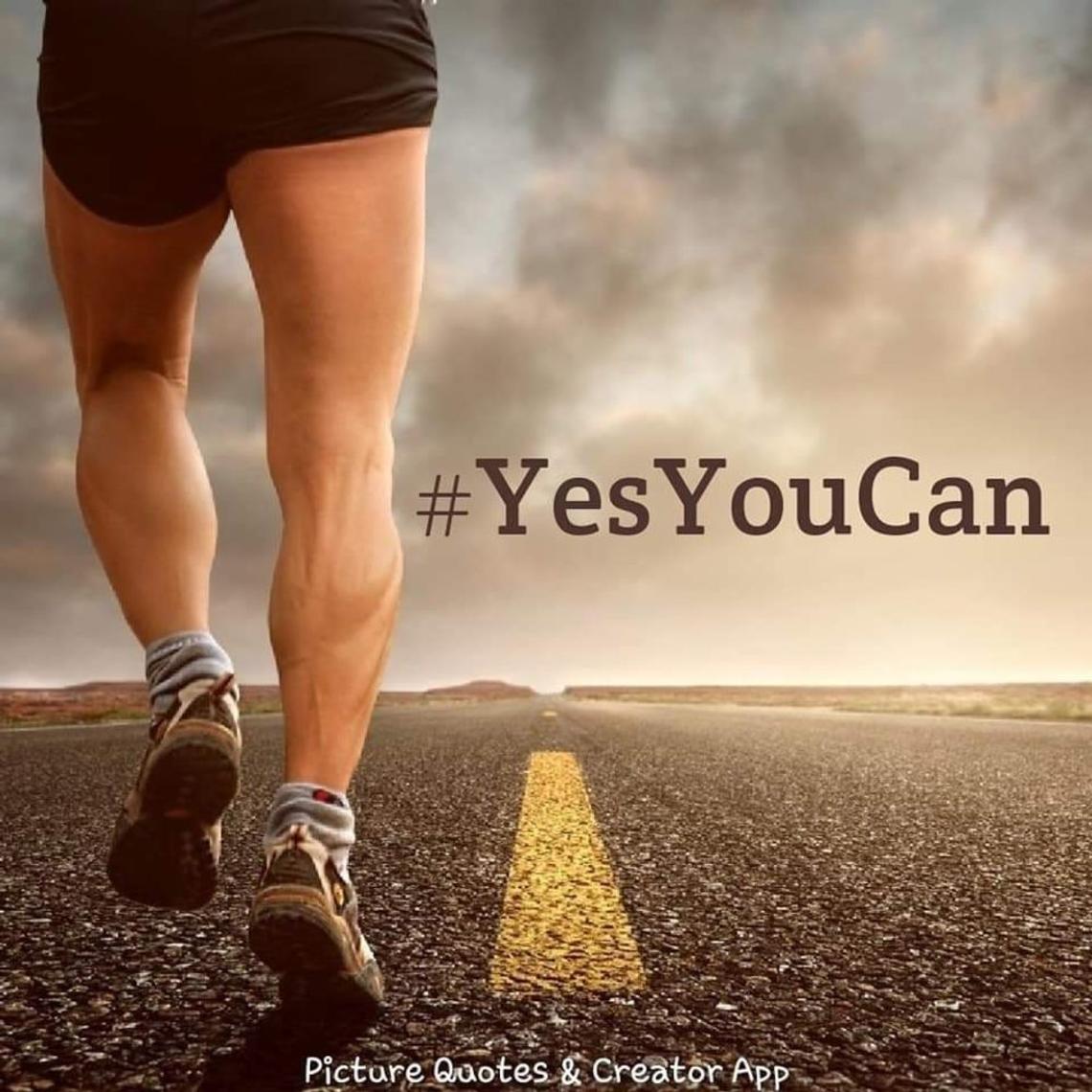 ABOUT US:
Red Balloons was first developed as a peer support group off the back of a blog by Claire Coulthard, which addressed her journey through ill mental health and how exercise helped bring her back from a failed suicide attempt in 2017.We are now in the process of registering to become an official CIO, offer a range of services across the Tess Valley area, and further. All levels of physical fitness are welcome. We currently offer:- Mental health friendly Running Groups, Run & Rant. Capped at 12 runners per session- Walk and Talk sessions. Focused on those who may struggle with isolation, single parents, the unemployed, people on long term sick leave, etc- Peer support talking sessions. A chance to talk in an understanding, non judgemental and supportive enviroment- Taster sessions, aimed at organisations and institutions that may benefit from physical services for their staff wellbeing- 1:1 sessions designed around the needs and likes of the member.- Guest Speaking. Claire shares her mental health story, how Red Balloons was founded, what Red Balloons can offer and what the future holds. - Online support, including social media campaigns and promotions
WHY OUR WORK MATTERS:
Ill mental health can affect anyone anytime, and Teesside has the highest number of cases of completed and attempted suicides in the UK. This needs to be addressed as a matter of urgency. Although the professional services certainly have their place, funding and availability is very restricted and this can cause problems for those that need support.We want to work around the professional services, using lived experience to help support and encourage those suffering or caring for those suffering, to take control of their own wellbeing, by offering them advice and skills during Red Balloons sessions that they can take away and utilise in their own time.
OUR VALUES:
To be mental health friendly§To be accessible, inclusive and approachable§To be affordable§Community spirit§Encouragement and support NOT critiscism
THINGS WE ARE PROUD OF:
Being open and transparent.§Being passionate about what we do§Offering something that is needed and that can make a genuine difference in someone's life. Ultimately we could help save a life.§Our range of services that can be adapted to suit the individual or organisation
WHAT WE LOOK FOR IN OUR PEOPLE:
Passion, compassion, empathy and lived experience, with an interest in fitness and healthy living.
HOW WE ARE DIFFERENT:
After doing extensive research and continuing to do so, we know we are offering a a service that is very limited in the Teesside area but one that could make a big difference. We do not shy away from tough topics such as suicide and put ourselves out there in order to comfort those who are unable to find their voice at the moment.We want to show that mental health and ill mental health can be a positive experience and you can take control of it with the right advice and support. A healthier body leads way to a happier mind.
Our Opportunities
Walk Leader/Peer Supporter
Min. 0 Weeks Minimum weeks

Walk Leader/Peer Supporter
Community, Mental Health, Health
Red Balloons' Volunteer Peer Supporters offer people a safe space to talk about their mental health and how they feel while encouraging people to use physical activity to improve their mental and physical wellbeing.